Animoplex
Animoplex was started in 2015 as a way to give back to the motion community. Through educational content and community engagement, Animoplex aims to supply constant energy and excitement to motion designers of all skill levels. It's become a labor of love and a meaningful way to contribute new techniques and ideas to the creative industry.
How It Began
The idea behind Animoplex was to create an online platform that would be home to unique tools and training for motion designers and animators. It was created and launched by Parker Young as a side project that quickly became his main focus. Since the beginning, it's been a constant source of creative inspiration and new ideas. The growing online platform continues to be fueled by a passion for teaching and sharing knowledge.
As a teenager growing up in the rural countryside, Parker had a curiosity for technology, photography, web design, and video production. He spent the summers filming short video projects and practicing his editing technique. During college, these interests quickly evolved into post production skills and motion graphics. He spent the next 6 years in Orlando working with major clients in live event graphics and projection mapping for large-format screens. These experiences allowed him to build immersive content for large audiences and learn efficient production workflows. After successfully building large-scale systems and show templates from the ground up, he had a desire for sharing this knowledge and inspiring other motion designers. His vision of creating an engaging way to learn technical motion design was quickly realized and Animoplex was born.
Present Day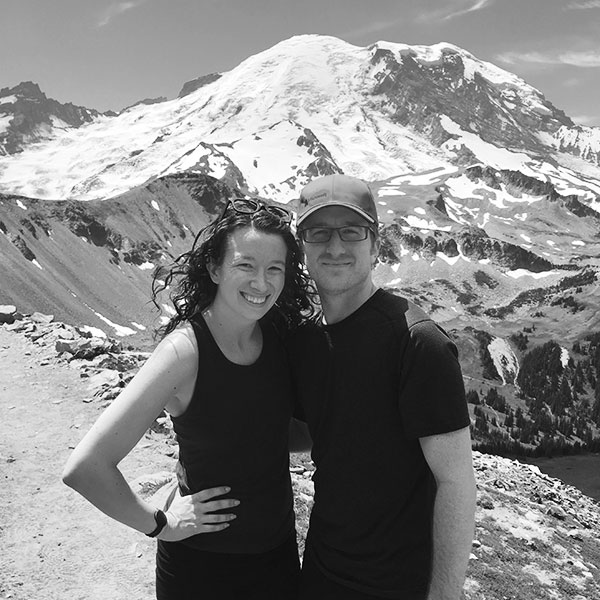 Today, Parker works as a User Experience Motion Designer at Microsoft in Seattle, focusing on storytelling and crafting tailored experiences for product design. In his free time, he enjoys hiking the Pacific Northwest with his girlfriend and dachshund, playing video games with his friends, and working on new content for Animoplex. His goals are to continue learning and exploring, sharing what he knows, and making an impact on the motion community.